St Columba's United Reformed Church
30 Northumberland Square | North Shields | NE30 1PW
Weekly Update #121
4th September 2022
Hello everyone, from John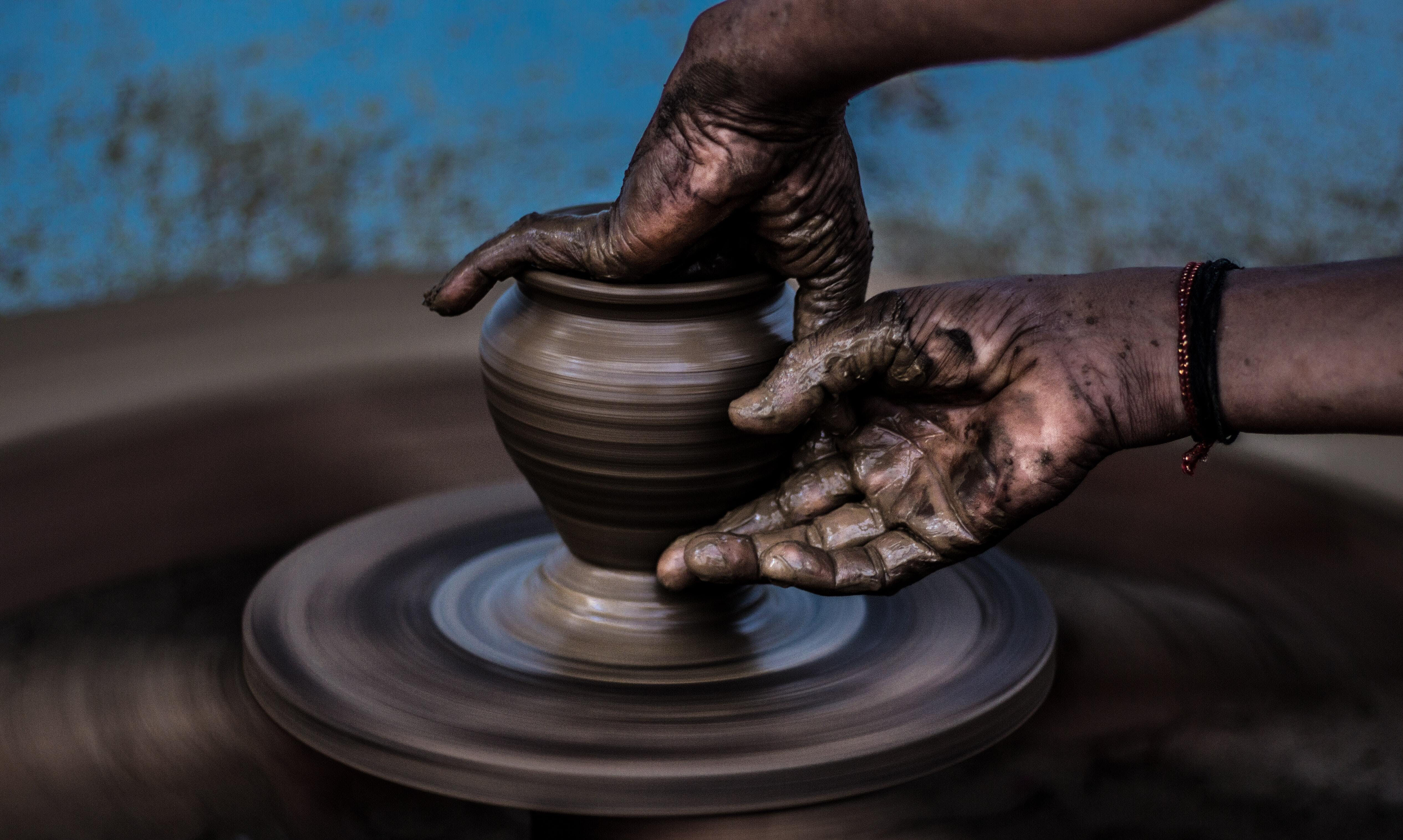 It does not seem 2 minutes since I wrote the Update in July! Where has August gone, but just as yesterday has always been, here we are at the start of September with all the autumn events in Church to look forward to through until Christmas. A busy time, only busier for those who are always busy!
Why is that? Do we think of events to keep us busy? Do these days of work and social activity strengthen us or weaken us?
I am reminded of the story about Mary and Martha, one was busy, the other sat listening to Jesus; and also of holi-days, when workers only got a time off on Sunday.
This Sunday we are 'back to church', we have been restricted in activity for 2 years and our pent-up energy can be released. Let's ensure that that energy is well directed and controlled so as not to empty us and be wasted, how can we best use it for God's kingdom?
John
Photo by SwapnIl Dwivedi on Unsplash
PrayerLord, at times we are full of ideas and energy, other times we are tired and not ready to do anything. Help us to listen to You, to do whatever You tell us. As we look towards the celebration of Christmas, we remember the gift of our Friend and Redeemer, Healer and Guide. Thank you, God. Amen.
WORSHIP SERVICES AT ST COLUMBA'S
WORSHIP SERVICES THIS SUNDAY – 
Sunday 4th September
10.30 a.m.    'Back to Church' – a service led by Trevor Jamison, marking being back at church, worshipping as we were before COVID came along. The service will be followed by a bring-and-share lunch. An opportunity to encourage friends and neighbours to make this a 'come back to church' Sunday.
6.30 p.m.      Zoom service         'What to Do With Your Friend's Runaway Slave' – a service led by Trevor Jamison, responding to the shortest book in the New Testament, Philemon – a letter from Saint Paul to a slave-owning friend, delivered to him by his runaway slave.
To join on Zoom, click here.  Meeting ID: 885 1953 9273.
Bible readings for this week
Jeremiah 18: 1-11       As a potter works his clay, so will God work His people.
Psalm 1                        Those who delight in God's Law and Word will be blessed,
the wicked will be not survive judgement.
Philemon 1-21            Paul's letter regarding his slave who, now a convert,
should be his brother.
St Luke 14:  25-33     Are you prepared for the cost of being His disciple?
             
You can read the Bible passages online at https://www.biblegateway.com/
Reflection on the readings                        
Does being a Christian change you?
When we make the decision to become a member of His Church, we are also making the decision to change from the way we live to the way Jesus has taught us, through His ministry in the Gospels, through God's word in the Bible and through the Holy Spirit in our lives and the lives of others. Just as a potter picks up a lump of clay and works it on the wheel, so we are inviting God to work a new thing in our lives. Sometimes the potter finds that what they are trying to make does not work, so they stop, pull the clay together and start all over again, trying a new design. God will sometimes do that with us if we are not able or willing to let Him re-shape us as He wants.
As the clay is totally in the hands of the potter, so, as Christians, we should be totally in the hands of God. That is a very big commitment and one which will cost us dearly. So why make that decision? You alone know why you made it, it was a choice, possibly like the phrase above says about Psalm 1, 'We want to be among the blessed, not those who do not survive judgement'.
I find one of the reasons to come to church each week is to remind myself of that commitment, and it encourages me to let Him continue working me in His hands until He gets me 100% as He wants me, when I eventually let Him that is!
News and Notices
In chronological order!
29th August, Square re-opening day
The refreshments served have raised a total of £ 500 for Church funds.
Hands Saturday Coffee morning
These will re-commence on 3rd September after their short break, everyone is very welcome to come and chat.
Traidcraft stall
The stall will be closed this Sunday, 4th September, due to the 'Faith Lunch'.
Hands Meeting
Wednesday 7th September at 7.00 pm. HANDS members are holding an Open Meeting on this date and time. The speaker is Anne Jennings on the subject of Lapland.
Café 2-21 day closure
It is with regret that next week Café 2-21 will be closed for one day only, that is Tuesday 13th September.
Advance notice of the next Church Meeting
Tuesday 27th September at 7.15 pm.
Next Week's Update
The next Weekly Update will be edited by Andrew Atkinson. To get your information in both the online and printed editions, please have it with him by Tuesday.
Keeping in Touch
You can contact your Elder, the Minister, or Church Secretary.
Minister: The Reverend Dr Trevor Jamison     Church Secretary: Alison Drew
minister.northshieldsurc@gmail.com               [email protected]
0191 290 1193         07896 899538                 0191 251 9774
Copyright © 2022 St Columba's United Reformed Church, All rights reserved.
Registered Address:
St Columba's United Reformed Church
30 Northumberland Square
North Shields, Tyne and Wear NE30 1PW
United Kingdom
St Columba's United Reformed Church Charity is a registered charity in England & Wales, number 1164784.