St Columba's United Reformed Church
30 Northumberland Square | North Shields | NE30 1PW
A message from the Minister and the Elders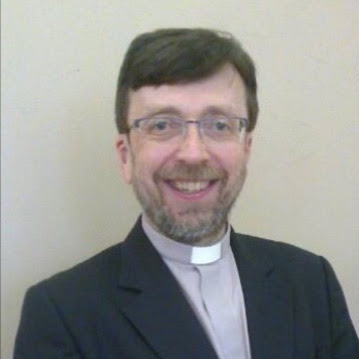 Dear Friends,
Worship at Saint Columba's, North Shields in Tier 4
The Westminster government has moved North Tyneside into Tier 4 Covid restrictions.
As a result the Elders Meeting has decided not hold worship services in the church building during Tier 4, and at least until at least the end of January 2021, when this decision will be reviewed if Tiers have been changed.
Although meeting for communal worship is permitted in Tier 4 there is no obligation for a church to do so, and we feel it wise to stop now, for the following reasons
Tier 4 restrictions have been imposed because of rising levels of infection connected with a strain of the virus which is more easily caught, and meeting together increases the possibility of that happening
those who have been attending worship at our church include many  who are vulnerable by virtue of age and underlying health conditions
even if confident that the measures we take make the building a safe venue, we cannot control the level of care observed by all worshippers before and after the service has taken place, and we would be creating the event which brings them together
we believe it sets a good example to the wider community concerning social responsibility, by refraining from gathering, even though we have that legal right
From Sunday 3rd January worship will now be offered online, via Zoom
Every Sunday morning at 10.30 a.m.
When the time comes, click here to join.
Meeting ID: 899 6697 2917
Phone: 0203 051 2874
On the first Sunday evening of each month at 6.30 p.m.
When the time comes, click here to join.
Meeting ID: 827 3281 4721
Passcode: 311240
Phone: 0203 051 2874
Copyright © 2021 St Columba's United Reformed Church, All rights reserved.
Registered Address:
St Columba's United Reformed Church
30 Northumberland Square
North Shields, Tyne and Wear NE30 1PW
United Kingdom
St Columba's United Reformed Church Charity is a registered charity in England & Wales, number 1164784.